This painting was inspired on a walk in the forest and seeing 2 trees that looked like they were in a hug .as their limbs were intertwinned in a forever embrace .north of Bala Ont.
This work done with layers of acrylics and a couple of palette knives .
This is the photo that inspired this painting.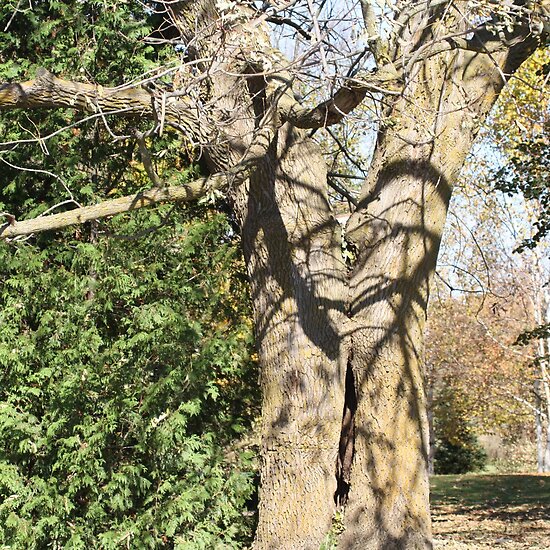 1
Featured in Student and beginners group Jan25 2010

Featured in inspired art group jan 15 2011

Featured in art universe permanent feature jan 2012

FEATURED IN NORTHERN ONT. GROUP AND FEATURE ARTI9ST FOR MARCH 2012