Goddess, sophia painting all earth withcolour at the beginning of Time.IInspired by a visit to Hawaii and seeing all the colours on the ocean at sunset. The sun was peeking through this old tree trunk,creating such a wonderful panorama of colours.
acrylic ,16×20 on canvas
I post this today on the first day of 2010. The beginning of the New Year Of 2010 .
I awoke at 4 a.m.,took pen in hand,
Write I must for 2010,
The blue moon high in the sky,first light,
Creates the Morning,
2010,you have arrived..
The sky is clear,the sun appears.
The moon she sets,the day begins.
It is 2010 all shinny and new,
Hope for our hearts
Smiles and cheers,
Out with the old,in with the New,
2010,We are Loving YOU!
July 2 2010 525 views

1 featured in first things Jan3 2010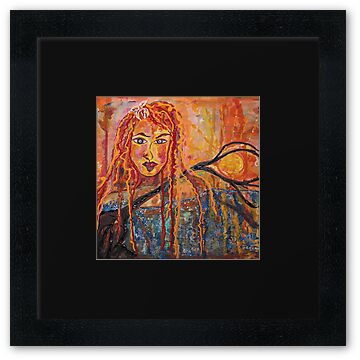 A top 10 feature July 15 2010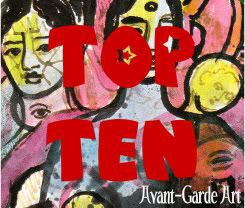 Published ion Pink Panther magazine oct 20