JAN 2012 THANKS FOR THE FEATURES
FEATURED IN ART IN EVERY DAY MATERIAL JAN 2012

FEATURED IN ART UNIVERSE DEC 31 2011


FEATURED IN RAW ART JAN2012


SALE OF NOSE TO NOSE THANKS SO MUCH TO THE BUYER HUGGS AND ENJOY !


FEATURED IN CANADIANA GROUP JAN 2012

FEATURED IN FANTASTIC MIXED ART JAN 2012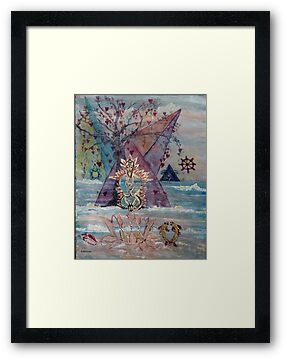 FEATURED IN COLLAGE WITH TRADITIONAL MEDIUM JAN2011

featured in art universe permanent gallery jan2011


fEATURED IN ARTISTS UNIVERSE PERMANENT FEATURE GALLERY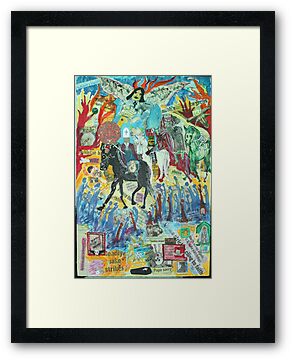 TOP 10 PEACE LOVE AND TRANQUILITY JAN 2012 !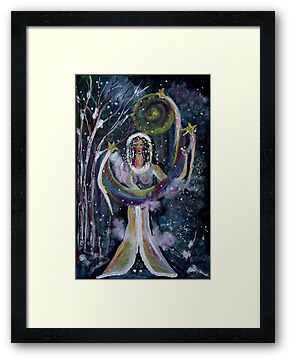 THANKS TO THE BUYER OF CARD ANGELS AMONG US HOPE YOU ENJOY THIS WORK .
!
FEATURED IN GAIA GROUP JAN 2012
ALSO FEATURED IN ART ON EV ERYDAY MATERIAL JAN 2012
ALSO FEATURED IN PAINTERS UNIVERSE

fEATURED IN ART UNIVERSE PERMANENT GALLERY JAN2011

FEATURED IN QUICK SKETCH DRAWING CLUB JAN2012

FEATURED IN ARTIST UNIVERSE JAN 2011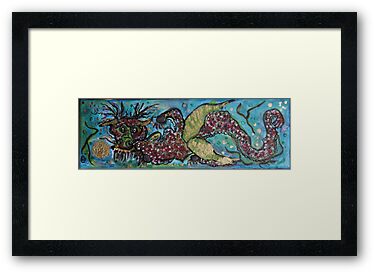 FEATURED IN FEMININE INTENT JAN 2012

Featurured in acrylic painting jan2012 also featured in raw art jan2012


FEATURED IN SHAMELESS SELF PROMOTION JAN 2012

THANKS SO MUCH TO ALL THE HOSTS AND GROUPS FEATURING MY WORKS THIS PAST MONTH .I AM SLOWLEASING BACK INTO MY ART AND GETTING HEALTHY .