The City of Denver, Colorado at night from City Park. Taken in January
If you wish to purchase this photograph without the signature please
contact me
and I will accommodate.
If you are a business and wish to purchase digital prints or obtain non-exclusive royalties for publication purposes please click here for rates and instructions.
Please visit my website for more information or to read photography articles and see some of my reviews on cameras and equipment.
See more city photos
See more skylines art
See more skylines prints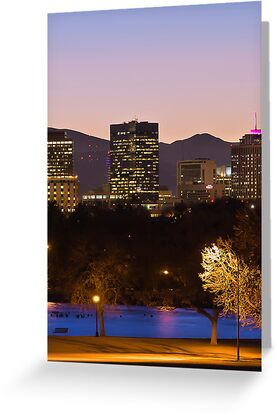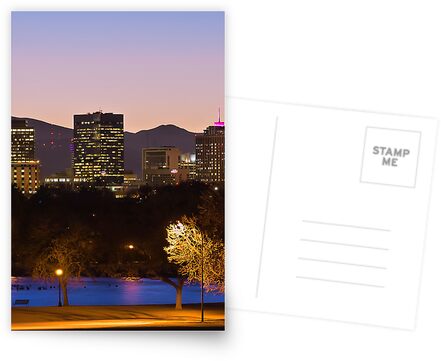 denver art
landscape prints
denver prints
denver canvas prints
denver photographs
denver framed prints
denver acrylic prints
denver metal prints
denver greeting cards
denver posters
denver skyline art
denver skyline prints
denver skyline prints
denver skyline canvas prints
denver skyline photographs
denver skyline framed prints
denver skyline acrylic prints
denver skyline metal prints
denver skyline greeting cards
denver skyline posters