You can see Endre Balogh's full gallery of photos here
Go to Endre Balogh's Bubblesite here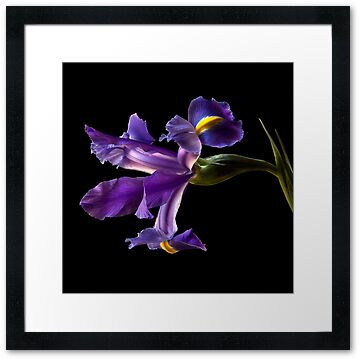 Love, Justice, Truth, and Beauty are the four attributes that permit us to perceive the Divine within our world. Ravishing beauty exists everywhere in our realm and my goal is to visually capture as much of it as I can. I find that I can't specialize in any one limited area of photography because aesthetic loveliness is so abundant everywhere. If I am able, through my creativity, to transmit to others some aspect of those Divine attributes then I have successfully achieved my goal. The dark, gritty, underbelly of life is better left to artists who enjoy documenting that sort of thing. Instead, color, harmony, elegance of form, and simplicity of design are what attract and challenge me artistically, both in music and photography.

— Endre Balogh —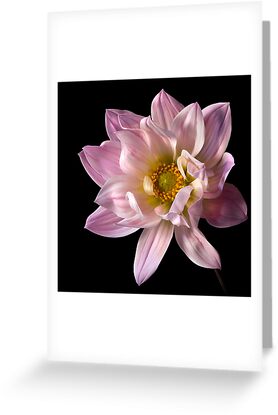 With an impressive list of international concert triumphs to his credit, violinist ENDRE BALOGH has performed as soloist with the Berlin Philharmonic, Rotterdam Philharmonic, Zürich Tonhalle Orchestra, Frankfurt Symphony, and Basel Symphony as well as several other European ensembles. In the United States he has appeared with the Los Angeles Philharmonic and the orchestras of Washington D.C., Seattle, Denver, Dallas, and Honolulu to name just a few. In the course of his career he has worked with such eminent conductors as Zubin Mehta, Edo de Waart, James de Priest, Lawrence Foster, Milton Katims, and Christoph von Dohnányi. He was the youngest First Prize winner in the history of the prestigious Merriweather Post Competition. Endre has had several concert tours of the United States, and Europe; which have included live televised recitals in Amsterdam and taped performances for the BBC. He is an accomplished Chamber Music performer and toured throughout the United States, Canada, and Europe with the Pacific Trio for nearly 30 years. He has also played with such luminaries as Vladimir Horowitz and Leonard Pennario as well as in the acclaimed series of 1993 chamber concerts: "André Watts and Friends." Currently he performs frequently with his friend and colleague, James Smith – Chairman of the Classical Guitar Department at USC. Over the years they have amassed a unique body of repertoire consisting of original and arranged works for violin and guitar. Lately he has joined forces with cellist Dennis Karmazyn and pianist Genevieve Lee to perform Piano Trios once again. He also performs violin/viola duos frequently with his friend and colleague, violist Steven Gordon. In 2008, Endre was asked by the nationally known repertory company "A Noise Within" to compose original music for their production of Shakespeare's "The Winter's Tale". Throughout their 40 performance run, Endre played his music as a costumed character in the play, garnering unanimous audience enthusiasm and critical acclaim. In 2009, he returned to perform the music with ANW, again as a costumed character in the American premier run of Neil Bartlett's adaptation of "Oliver Twist".


In 2004, after severely curtailing his touring concert schedule in order to spend more time with his children, Endre rapidly began to hone his passion for photography. It wasn't long before he was winning top awards in contests and his unique aesthetic vision and reputation for consistently beautiful work soon earned him an enviable reputation among his photographic colleagues. His photos are prominently displayed in the collections of several connoisseurs of fine photographic arts. His photo "Egg On Glass" was chosen from nearly 3000 entries from 40 countries to be displayed among 87 others in the prestigious "Art of Digital" International Exhibition – 2007. He has had two one-man exhibits at the Karpeles Museum in Santa Barbara California. Additionally, he has been commissioned to create commercial graphics projects. Most notably, after being hired to provide the solo violin tracks for a CD of new music, the composer asked Endre to also create the cover art. The resulting design for "A World Unseen – Music by David Sudaley" was described as "…by far the most beautiful album cover we've ever seen!" by the publishers.
Above all, he is devoted to his wife, Mona, and his four delightful children, Csilla, Antal (1994 – 2006), Katalin, and Eva.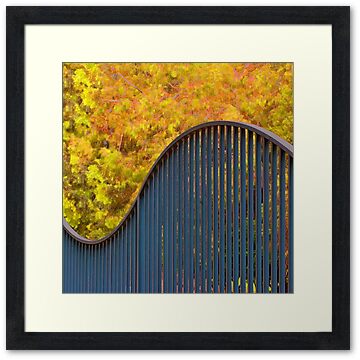 ________________________________________________________
My Images Do Not Belong To The Public Domain.
All images are copyright © Endre and/or Endre Balogh. All The Materials Contained May Not Be Reproduced, Copied, Edited, Published, Transmitted Or Downloaded in Any Way. All Rights Reserved. Copying, altering, displaying or redistribution of any of these images without written permission from the artist is strictly prohibited.