Snow clinging to the tree limbs after a snowfall.
I just swapped the colors.
Top 10 winner for Challenge in Disabilty and Beauty Dec 5 2010
Featured in The World as We See it or Missed it
142 views Jan 5 2011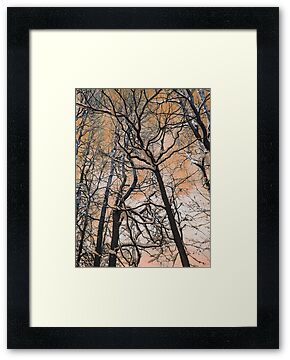 All the Material in this Gallery is Copyrighted & May not be reproduced, copied, edited, published, transmitted or uploaded in any way without my permission.
© Enchanted Images: Using this Image for any purpose without my prior permission, may lead to legal action. All Rights Reserved.