I'm not really flash with blurbs!!!
I use a Canon 400D with provided kit lenses (for those who are remotely interested)! My image management software of choice is Adobe Lightroom 3.
Hey, you should check out my collaboration with another RB member, 'Bones'Bob. He's a great model and I think we've come up with some interesting work together!
Bob has also produced a calendar , although I think he's taking this supermodel thing too far…
You can see more of my images on Flickr and I've finally got around to creating a 500px account that contains more-or-less the same images that are here…alright, there may be a couple more! ; ) Alternatively, there's also my 1x account, as well!
I've also been recently dabbling in dijital muzack and you can see (or listen to) my SoundCloud here!
Write a wise saying and your name will live forever.
- Anonymous
Homepage Feature:
Tappin' 30th November 2011.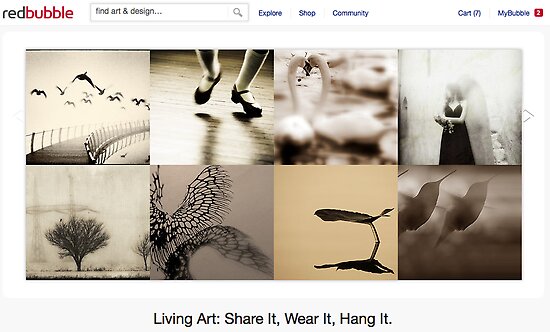 'A Thief in the Night' 08/04/2011