So billed on the 11th November 2012 is a sale of this, as a large greetings card, to an anonymous buyer….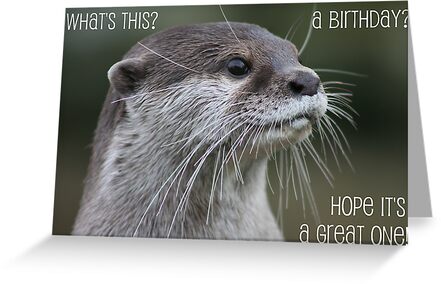 Otter birthday card
by ellismorleyphto
Large greeting card only £2.28. Smaller cards from £1.21
….and around an hour ago, 13th November 2012 (in the UK at least!) a postcard of Vegas.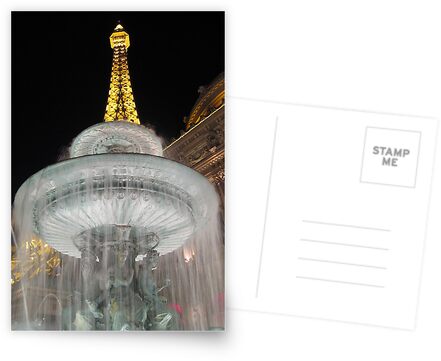 'Paris' by night
by ellismorleyphto
postcard only £1.21
Given that at the moment I am really missing the otters in London Zoo as I have not been there for a while and having a LOT of stuff going on at the moment all connected to Vegas and the USA in general, as well as looking forward to a day trip to Paris when I get my new railcard, this is all so very apt… and of course I am dancing around with a yay and a woohoo :-P
If you are one of the buyers and see this, THANK YOU! :-D