This painting is part of SoJie 13. A work shop that has taken digital artists works and put them up for others to translate. This piece is a translation of
Keith Reesor's That Quiet Earth.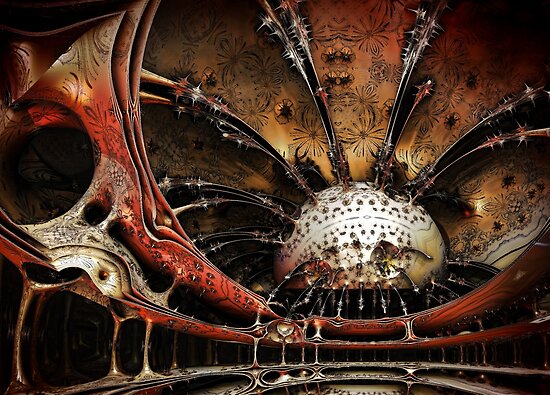 …In That Quiet Earth
by Keith Reesor
I have to say that it turned out far beyond my expectations.
I really wanted a softer, more organic feel to my translation…..
I started with a series of studies. Just looking at images that might inspire me in the elements. I haven't posted this part of the process, but hope to in a journal before this is posted in the gallery of the show.
For now I am showing the work as I progressed.
I hope you enjoy the journey along with me.
This piece is 15"x 20" on 140lb water color paper.
It is done in watercolor.