I love to take pictures against the light of the late afternoon sun! I love its golden touch!
Mexico 2011
Canon EOS Digital Rebel XSi
F/5.6, 1/250 sec,., ISO 640, 229mm
Textures and Actions: Florabella
Photoshop CS5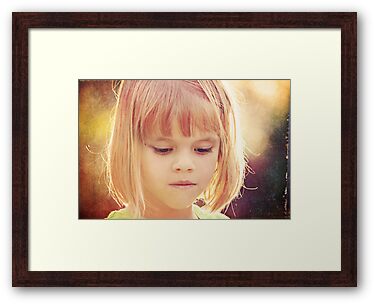 My picutre was translated into an artwork "come rain or come shine" by Randi Antonsen for the purpose of SoJie 12.
She uses mixed media, drawing,collage and acrylic on wallpaper to make portraits.
Thank you so much, Randi!