THE TITLE SAYS IT ALL. SHE REALLY DOES LIKE IT!
That day there was a HUGE storm. At this point it was almost done. You can actually see snowflakes coming down on the picture. See how much snow there is that it almost cover the benches. The park was pretty much empty. There were few people on my left side; there is a little hill there, and they were sliding down the hill.
Riverside Park, Hudson River, New York City.
FEATURED IN YOU´RE ACCEPTED GROUP, SEPTEMBER 2009
FEATURED IN NUTS ABOUT MUTTS GROUP

JUNE 21 2010

FEATURED IN YOU BIG SOFTY GROUP. DECEMBER 2010
FEATURED IN PHOTOGRAPHYIN EXPLORE GROUP. DECEMBER 2010
FEATURED ON REDBUBBLE HOMEPAGE. DECEMBER 2010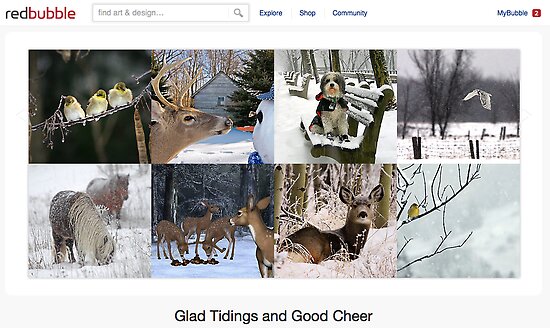 APRIL 9 2011 FOR THE LOVE OF DOGS GROUP

MAY 18 2011 HIGH QUALITY IMAGES GROUP

FEATURED MAY 28 2011 DOGGIE & KITTY PARADISE GROUP

FEATURED AUGUST 26 2011 SUPERBLY VISUAL GROUP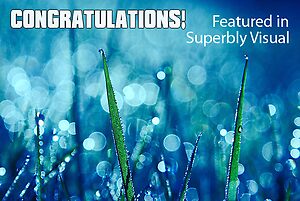 AUGUST 29 2011 CHALLENGE`S WINNER NEW YORK CITY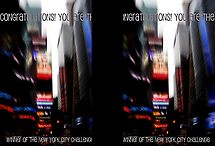 AUGUST 29 2011 TOP TEN CUTE MUTTS GROUP