New York City. Grand Central Terminal.
At the end of the picture, below the big window with light, you can see stairs on both sides. It´s exactly the same at this end, where I was taking the picture from.
I placed the camera on the handrail of the stairs in order to take this picture. You actually need a permit to use a tripod inside the station.
Canon 20D. 17 mm.
SEPTEMBER 2009

OCTOBER 1 2009

OCTOBER 2 2009
FEATURED ON JUNE 29 2010 PHOTOGRAPHY FUN GROUP
FEATURED ON SEPTEMBER 6 2010. EXTRA-ORDINARY PHOTOGRAPHY GROUP.
MAY 18 2011 HIGH QUALITY IMAGES GROUP

AUGUST 15 2011 THE VIRTUAL MUSEUM GROUP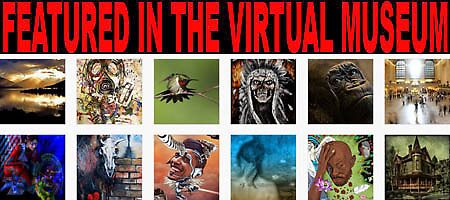 FEATURED AUGUST 24 2011 IN AMERICAS RURAL, URBAN, WILD AND FREE GROUP