Digital mixed media Artwork created and rendered in Paint.net, Picasa3 and my Panasonic LUMIX FH27 digital.
Inspired by being in harmonious creative resonance
Passion's creative flames flickering sweet, soothing harmony while running it's fingers softly through my day. Delicately resounding, each creative moment supersedeing the last.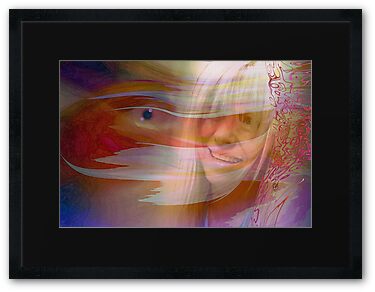 100 views 7-10-2010
Makes a great card too!