BEST VIEWED LARGE
While I am excited about our coming of Spring and the delicious array of beautiful flowers, green fields and budding leaves, as well as sunshine!!! Did I say sunshine, I can hardly wait! Before I plunge into such breathtaking awesomeness, I am inspired to look back at winters loveliness, where ice forms crystals of incredible beauty and delicate form. This art piece is created out of such inspiration!!!
FEATURED IN
Fractal Paradise 04-25-2011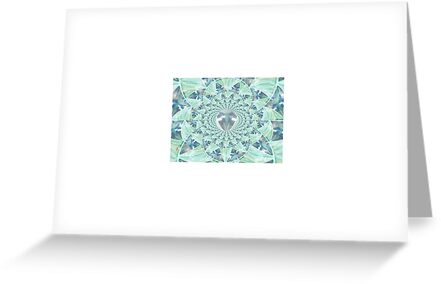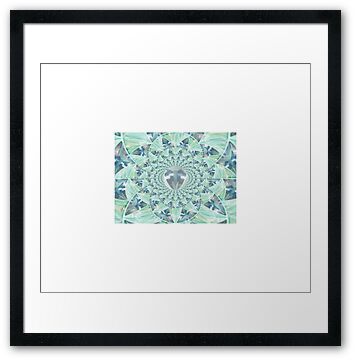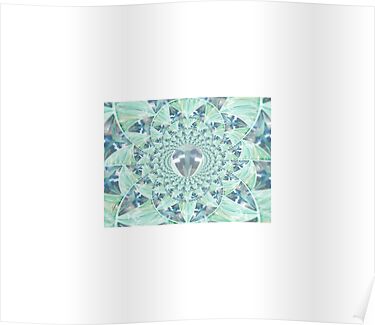 Created and rendered in Paint.net using layers, tools and effects!