Finished my book + need Etsy ideas!
Hello people!
I know it's been a long time since I last updated my journal here. And it's also been quite a while since I last uploaded some art here, apart from those few linocuts. The reason for this is that I have been very very busy with my Master degree.
However, I can now safely say that all that hard work has paid off! The year is pretty much over. Yesterday I had to present my project in front of a jury, and it actually went pretty well! I got no criticism at all, just nice comments and even praise from one person! Now all that is left is our exhibition this weekend and then my graduation next week. Excited! =D
If you're interested, here are some (blurry) pictures of my project, which is a picture book about a foster child and her new foster family. =)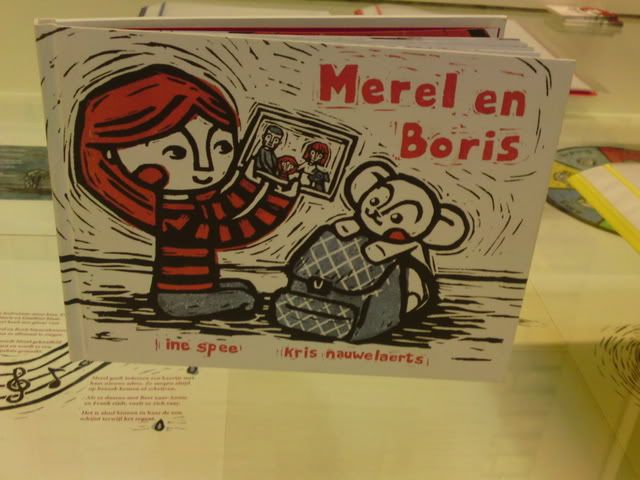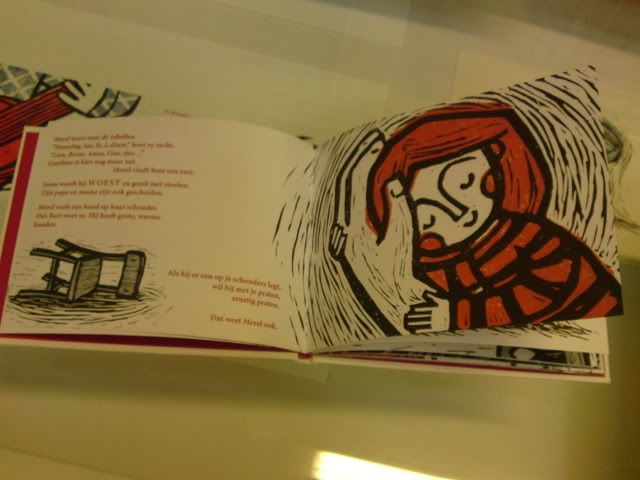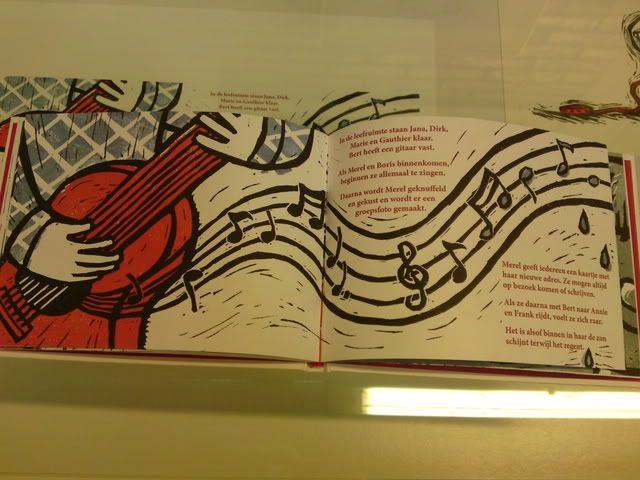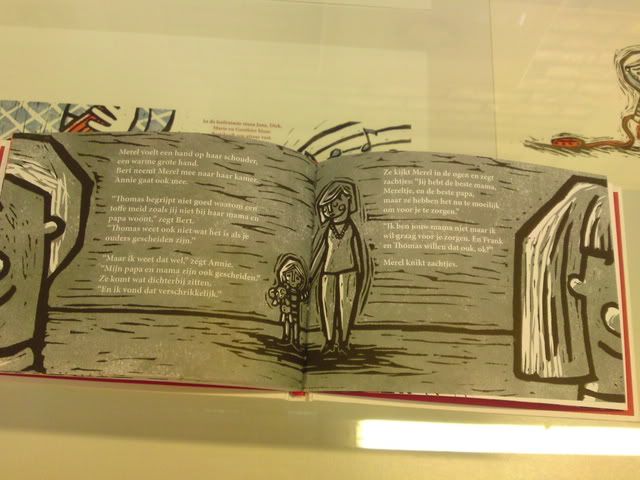 To explain the second part of my title, I am planning to set up an Etsy store. As an art student, my wallet is often very very empty. And we all know art supplies don't come cheap haha. So I am wanting to sell things online (other than on RedBubble), but I need ideas as for what could go on there. I think my only real options are cards and prints, maybe some original lino prints too.
Is anyone familiar with Etsy and do they have any ideas of what I could put on there? Thanks in advance! =)