Small Haris' antelope squirrel posing for his picture.He was getting ready to vibrate down into the sand to hide. Vally of Fire State Park, just north of Las Vegas Nevada.
Canon XTi, Canon 75-300 @210, f/5.6, 1/250, ISO 160
All content & images © Earl E. Gibson. You may not use any images in any way without written consent from artist. All Rights Reserved.
Framed Print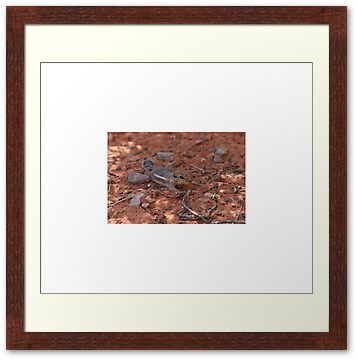 Laminated Print
Greeting Card