Clouds at sunset after a storm went though. Taken from my back yard. I noticed after the shot that I could see a face in the clouds.
Canon 40D, Canon EF 28-135 @38, f/6.3, 1/30, ISO 100
All content & images © Earl E. Gibson. You may not use any images in any way without written consent from artist. All Rights Reserved.
Featured in "Fiery Hot Colors" Group
Featured in "Stunning Skyscapes – Photography" Group
Featured in "I Shoot Raw!!" Group
Framed Print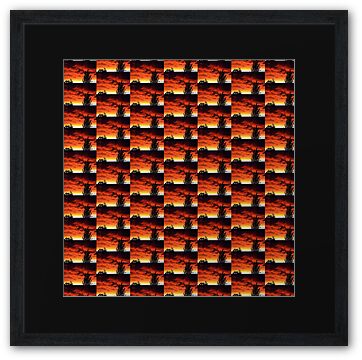 Laminated Print