Please like my Facebook Page & join me on twitter: edy4sure




Medium: Acrylics, paper, acrylic medium,polybag
Size: 40" X 30"
Ground: Boxed Canvas
Process: Brushes, pallete knife, and fingers.
This is my translation of Tatyana Binovskaya's beautiful painting, Best Wishes 1.


Best Wishes 1.
by Tatyana Binovskaya
This translation is my attempt at depicting this magnificent mammal, beautiful, strong, emotional, vunerable, defensive, wise, unforgetful, to name but a few attributes, in all it's complicated glory.
How grand to be an Elephant, yessireeeee;
As strong and brave as anyone can beeeee;
And smart, and kind, you must agreeeee,
So swell and grand, it simply seems to meeeee,
That everyone should an Elephant want to beeeee.
OH! How grand to be a mighty pachyderm,
It's quite a bit handsomer than a worm.
I could have ended up a bumble bee;
Instead He made me just the way I ammmm,
So big I can unearth a giant treeeee,
And no one dares turn me into a hammmm.
An Elephant, it's truly fine to beeeee;
For nothing else on earth from A to Zeeee,
Quite compares to the lovely likes of meeeee-eee.
I surely must be nature's apo-geeeee.
I've tried to think of a better thing but cannnnn't;
The very best thing to be is an El-eeeee-phannnnnt.
copyright1997 Wayne Hepburn All rights reserved
FEATURED IN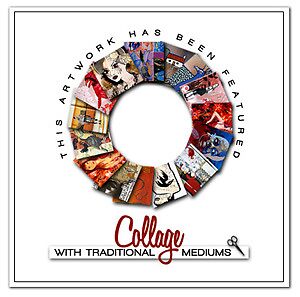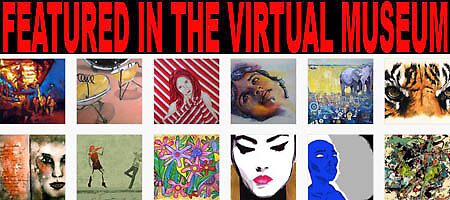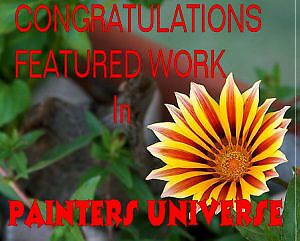 , All Things Poetic, Artistic, Philosophical (25-9-11)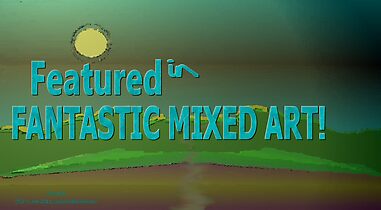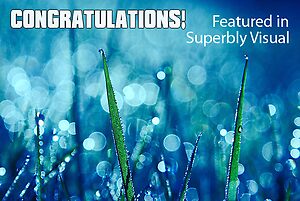 42 favorites & 544 views ( as of, 20-01-2012)