Medium: Acrylic & Mixed Media (re-cycled Plastic, acrylic medium, Acrylic gesso) on Loxely boxed canvas
Size: 48″ × 40
Process: I used brushes, pallete knives, & even my fingers.
I was inspired to do this painting by the constant situations that we find ourselves in or at the 'center' of things.
Stuck in the middle.
What is right or who is wrong?
Dead in the middle,
of my past, present and, my future,
Which road should or will I take?
Unsure of the way to go,
Afraid to break away,
I'm still bemused in the middle
And I refuse still, to follow the throng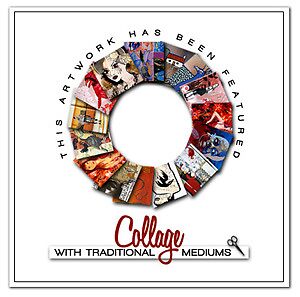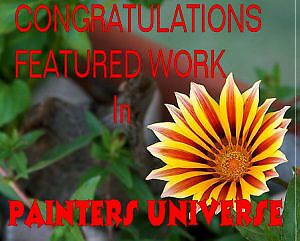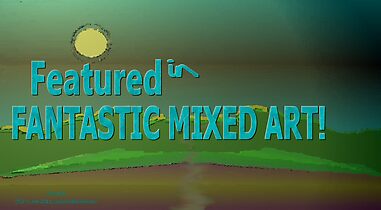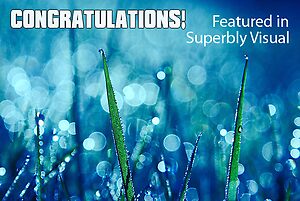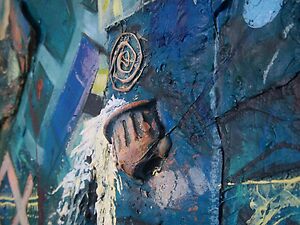 In The Middle Of All-detail1
by edy4sure