Please visit my website, EddyAigbe.com like my Facebook Page & join me on twitter: edy4sure
Title: Homesick
Medium: Mixed Water Media (Watercolor, watercolor pencils Acrylic, & Collage (polyfiller, paper mache, pen & ink )
Size: 48" X 36"
Ground: Boxed Canvas
SOLD!
I found that everytime I travelled by road, images of different houses and landscapes made me think so hard of home that I found myself longing to be back home.
And soon I started sketching these scenes as quickly as I could & noting the colours and forms, with little notes to remind me how/why they reminded me of home so much. So here is a finished painting from one of my sketches which, I hope to make into a series of paintings.
This painting won the watermedia challenge 958 Views (22/11/11) 83 Favourites (22/11/11)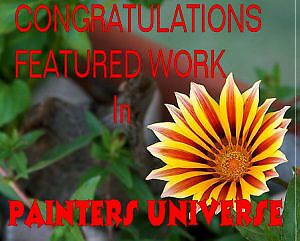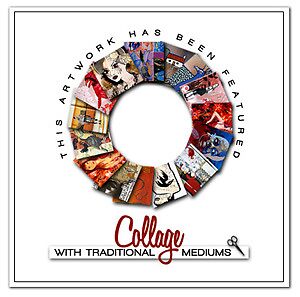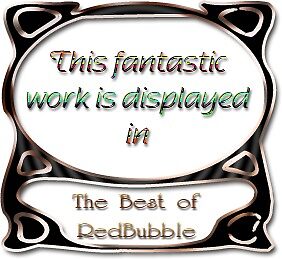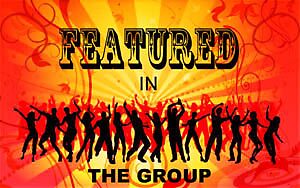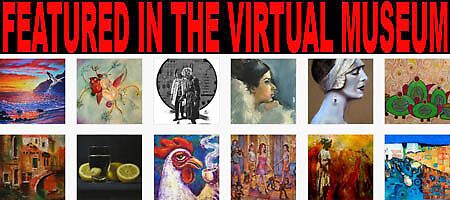 http://www.redbubble.com/people/edy4sure/art/72...