My gorgeous girl Daisy enjoying a cuddle. Daisy was rescued from a chicken farm where she had been confined to a wire cage her entire life. At about 18 months of age, "layers" are slaughtered and their meat is sold to the pet food industry. I'd rescue more, but my space is limited so hoping to buy a small piece of land so I can rescue and rehabilitate critters in need.
Please check out my other hen photos. Click on the photo below.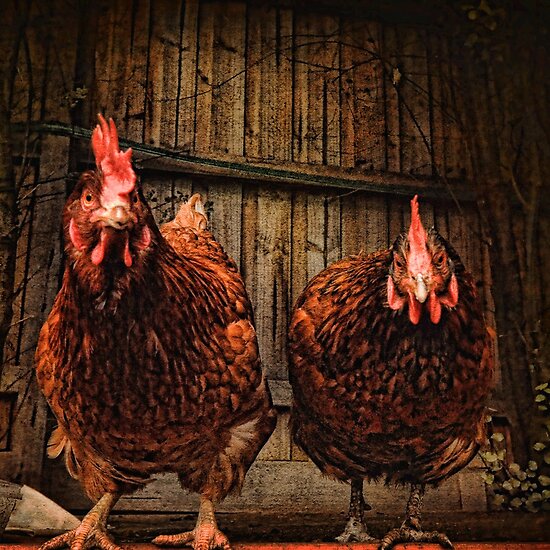 Nikon D90, 105mm lens.
in Layered with Texture group Feb 2011.
in Love Affair with the Lens Jan 2011.