Please view larger.
My gorgeous boy, Coco. I've had him for nearly 2 months now. Rescued from a shelter and discarded by his previous owners, he now has a forever home with me and my other rescued critters.
Nikon D90, 105mm lens.
Melbourne, Australia.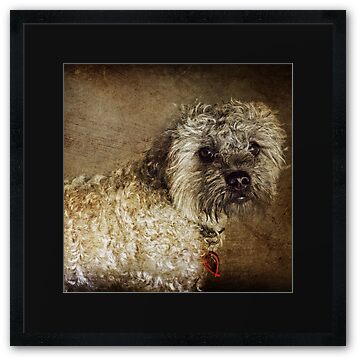 Phodography group Dec 2010.
Pets Are Us group Dec 2010
Quality Layered Work group Dec 2010
The World as we see it 2010.