Devil's Lake State Park, established in 1911, is one of Wisconsin's oldest state parks and was one of the first four areas landscape architect John Nolen recommended be set aside when he began planning the state park system in 1909.
Prehistoric Indians once inhabited the park and constructed a number of effigy mounds in the shape of birds and animals. In more recent times, Ho-Chunk (Winnebago) Indians had a summer fishing village along the north shore of Devil's Lake and a winter camp on the southeast shore.
Devil's Lake State Park's bluffs are part of the Baraboo Range, which scientists believe were formed 1.6 billion years ago, making them one of the most ancient rock outcrops in North America.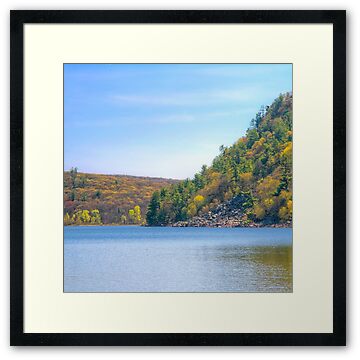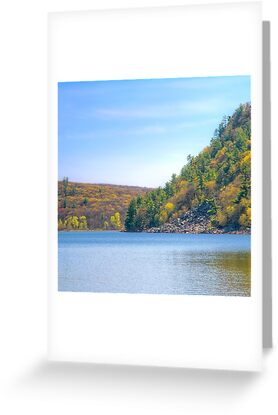 Canon 20D with a 17-85 mm lens
f) 5.6
1/500
ISO-200
1 Raw file split into 3 and processed through Photomatix Pro 3 and PS.