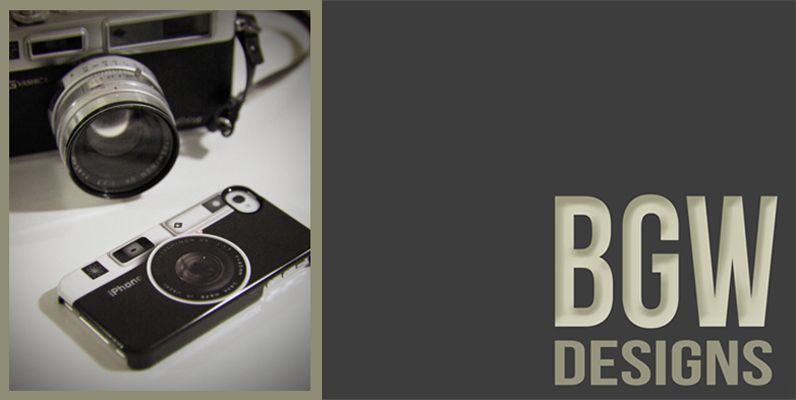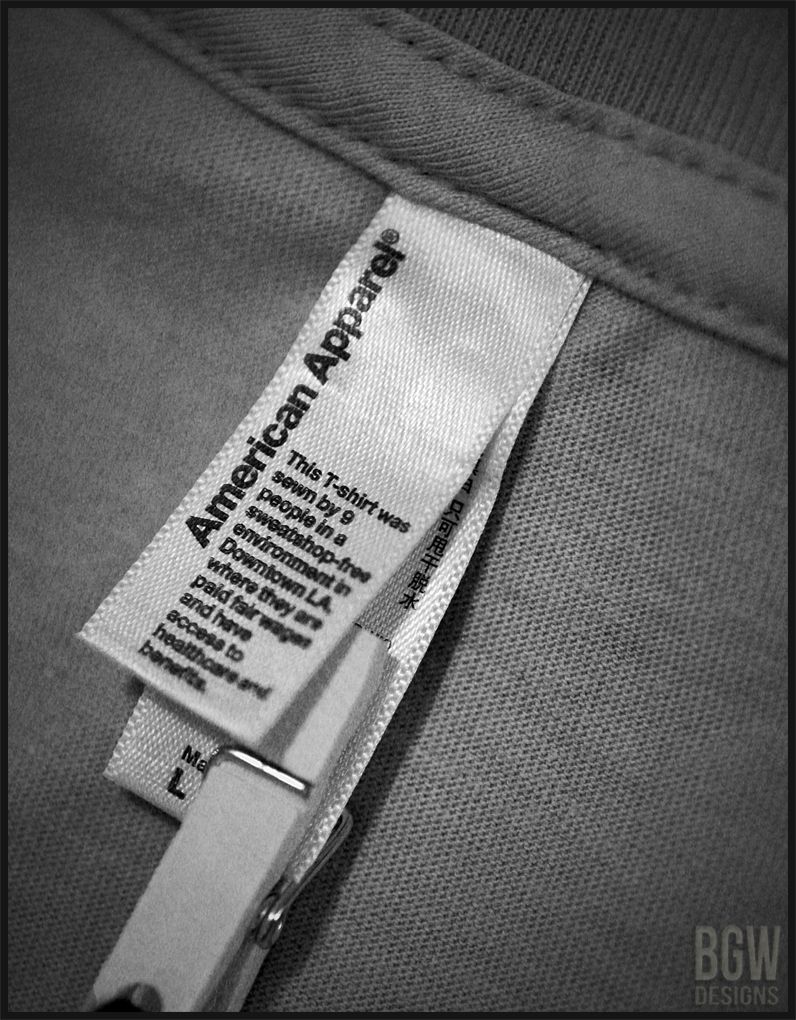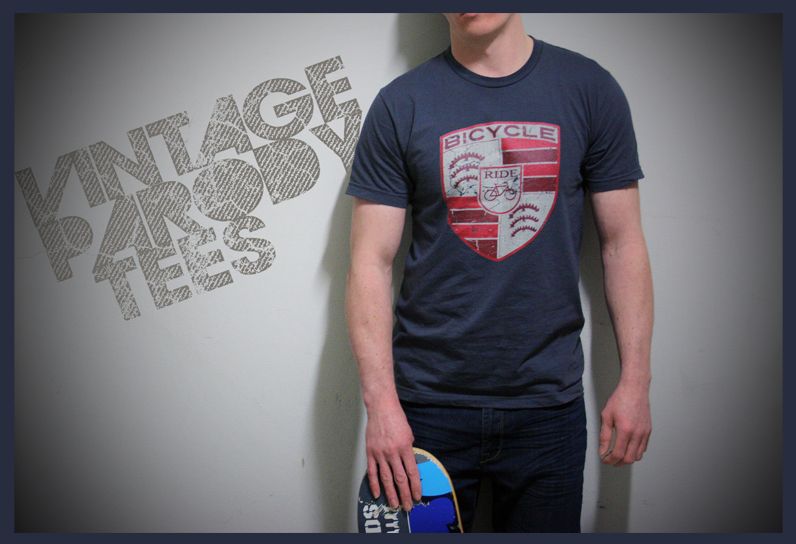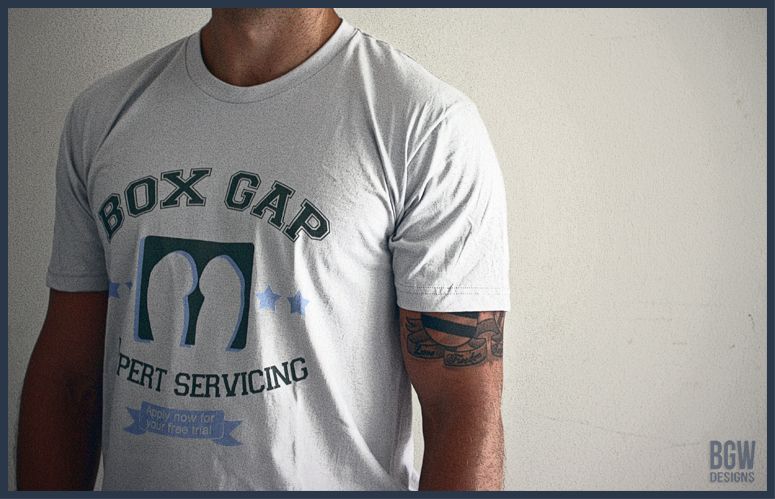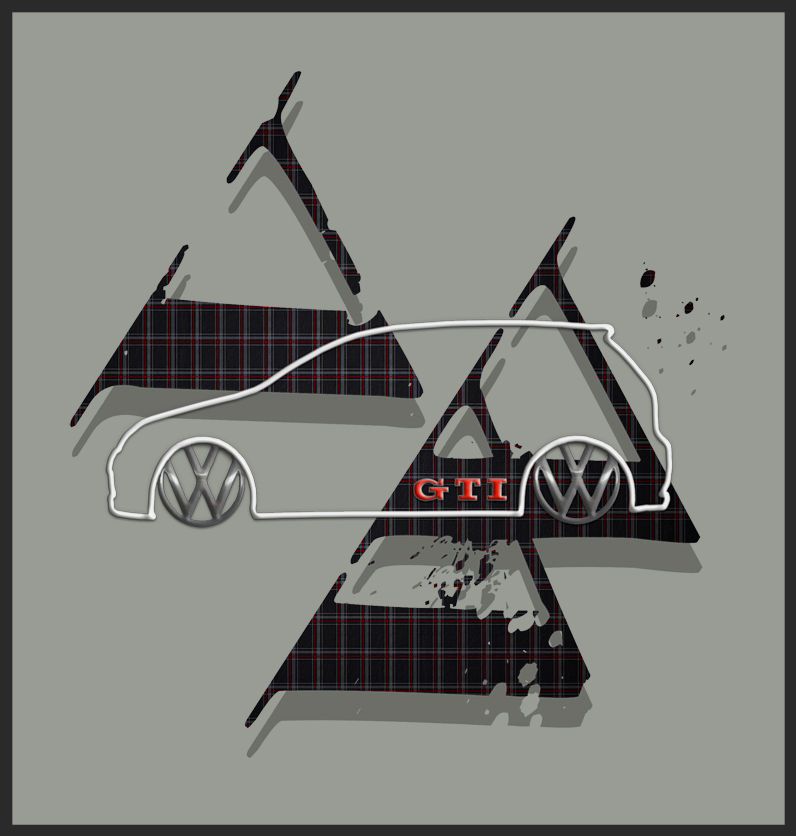 Hi, my name is Ben, and I live in Sydney, Australia.
As I've always had a passion for design of all aspects, I thought I would share some of my images. Alot of the work displayed on Redbubble is purely fan gear and parodies of various brands and/or themes.
I work part time as a freelance graphic designer, specializing in logo & banner design.
Any inquires for personal or business work, no mater how big or small, please don't hesitate to contact me.
benjaminwdesigns@gmail.com
Kind regards,
Ben Whealing