November, 2009 Featured by the Fabulous Ts group
Thank you so much for this honor!
Festive, simple and easy to wear design that would look great with a pair of jeans or paired up with sweat pants or even "shorts". ;o)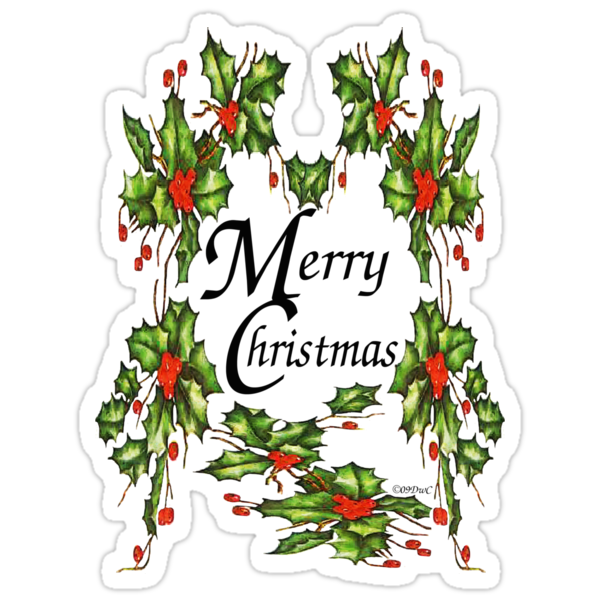 Also available for dark t's

Please visit my Zazzle shop for other great gift ideas that feature this design.