Beautiful Myponga Beach, Adelaide, South Australia
Well it's been a while between submitting images!
When i came here this afternoon, i was thinking to myself…why haven't i come here more often?
Such a remarkable rocky coastline
Canon 50d, sigma 10-20mm lens, tripod, cable, cokin nd4 grad.
f16 @ 2.5 secs, iso 100
Had fun in lightroom too, learning new techniques, normally i would just use canon Dpp, or elements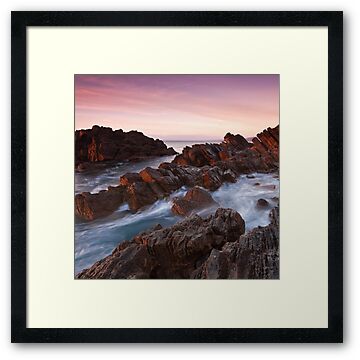 Thanks for taking the time to look, and i hope you likey!!