*Hey everyone and welcome to my photography artwork, from Adelaide based studio Pink Dingo Photography. I would really like to become a professional and do this for a living but am finding it hard to get into the profession industry so hopefully being on RedBubble will help get my name out there.
I love taking pictures of animals, always have, as i find them so interesting. I also take photos of anything and everything and will also venture in portfolios of any sort for the customer. I have done portfolios for exotic dancers in the past but unfortunately the client didn't want them shown to anyone else so i can't put them on display.
Lately i've seen the creative side of things such as the shadow plants cast and the way a leaf has curled or even the designs of buildings. I look at everything from the artistic side and whether it would make a good photo.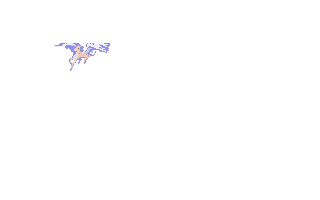 As i said before, I have started getting into studio and portrait work as well so look out for upcoming portfolio shots of children, people and faces.
I find things interesting and if it catches my eye, i snap it.
I take my camera everywhere with me and am even starting to do creative photo shoots for friends, family and different people so if your in the adelaide area of australia then contact me for details.

I'd also love any comment from other people so please have a look and see. Spread the word!*
Also since i have a lot of photos on here and artwork i will write this here. All work is copyrighted to me and pink dingo photography. It is not to be used or found anywhere else without my written consent. If it is, legal action will be taken in accordance to the copy right infringement act.