The almost perfectly-still waters of Blea Tarn reflect the Langdale Pikes above Great Langdale in Cumbria. A stray shaft of sunlight catches mixed woodland featuring Silver Birch (Betula pendula) and Scot's Pine (Pinus sylvestris).
Shot on a day out in Nov 2010.
Pentax K10D 18-55mm
1/45 @ f13 ISO100 Raw.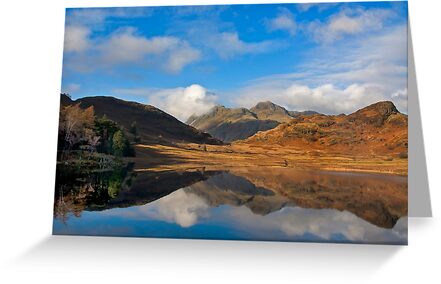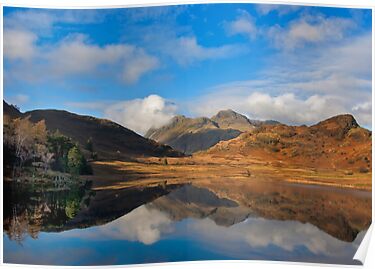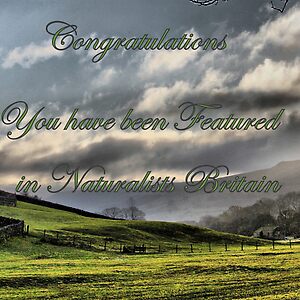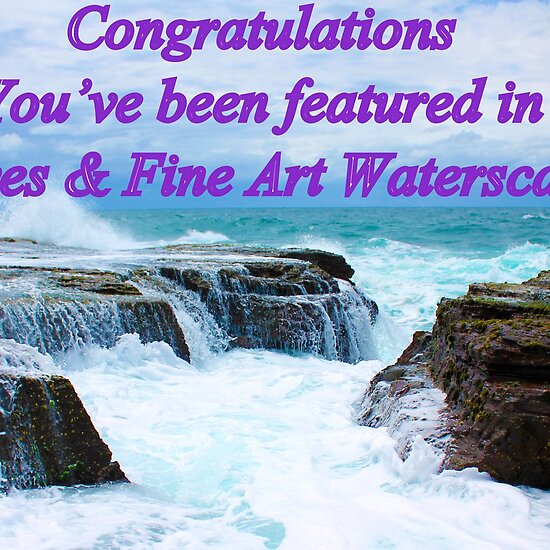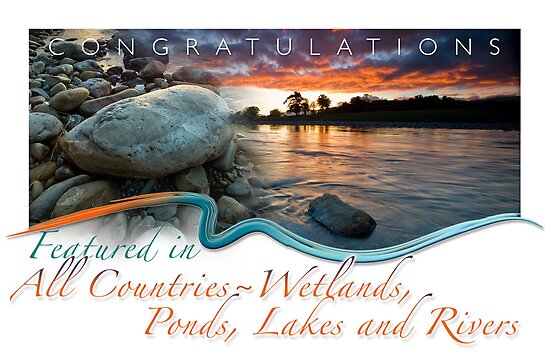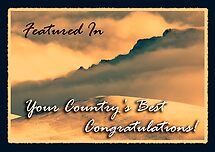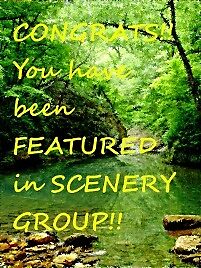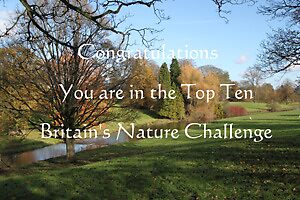 230 views @ 25 May 2011