Saltburn is on the North Sea Coast of Cleveland
Funicular railway
The cliff lift is one of the world's oldest water-powered cliff lifts (the oldest being the Bom Jesus funicular in Braga, Portugal). The Saltburn tramway, as it is known, replaced a vertical lift, which was closed on safety grounds in 1883. The cliff tramway opened a year later and provided transport between the pier and the town.
Pentax K10D 18-55mm lens RAW
3 images processed in Photomatix Pro3 adjusted in CS3.
21 Sept 2009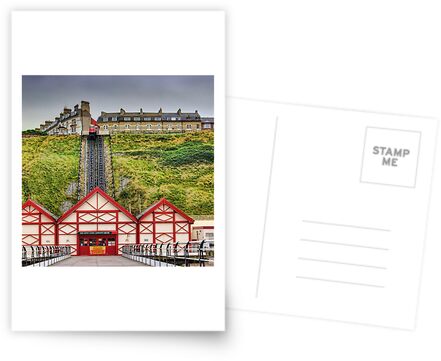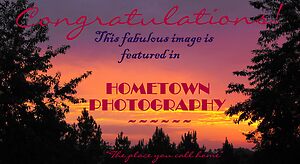 128 views @ 12 Jan 2011