St Gregory's Minster is an Anglo-Saxon church, in Kirkdale near Kirkbymoorside, Vale of Pickering, North Yorkshire, England. It is a Grade I listed building.
The minster was built c. 1060 on the site of an earlier church, and is dedicated to St Gregory, who was Pope 590–604.
Pentax K10D DSLR
3 images processed in Photomatix Pro3 adjusted in Photoshop.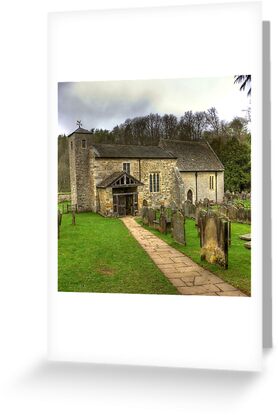 329 views @ 1 Mar 2011