The Anglican church of St Mary's was the religious masterpiece of architect William Burges whose Gothic designs clearly verged on the late 19th-century Arts and Crafts Movement.
The church of St. Mary's was commissioned in 1870 by the first Marquess and Marchioness of Ripon to commemorate the Marchioness' brother who had been murdered in Greece.
The Marquess, who had succeeded to the estate in 1859, was a successful politician and Viceroy of India in 1880-1884. A deeply religious man, he disliked Renaissance architecture and looked back with nostalgia to what he saw as the more humanitarian caring Middle Ages.
Designed by William Burges in the Victorian Gothic style, St Mary's has a highly decorated interior characteristic of the Anglo-Catholic religious sentiments of the Victorian period.
Burges was an expert of medieval art and Christian iconography and symbolism. Using this knowledge he created a striking interior: The chancel and sanctuary are richly decorated with carved angels and lions set against a painted multitude of angelic musicians, mostly in red and gold.
The organ case is designed to resemble a medieval house, with projecting upper storeys and a spiral staircase. Multicoloured carved parrots, a favourite of Burges, perch above the choir stalls. The church was consecrated in 1878.
The church is open to visitors from 12pm to 4pm from Easter to the end of September. One evensong is held at St Mary's each year in early September and a limited number of weddings are permitted to take place with special permission.
3 images +2,0,-2, processed in Photomatix Pro3,adjusted in CS3
Pentax K10D DSLR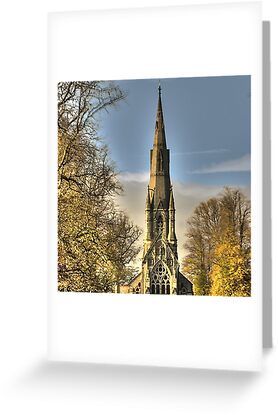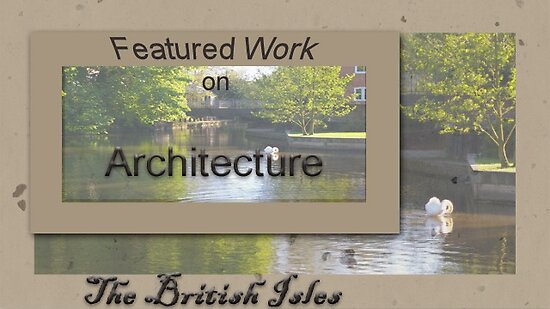 191 views @ 6 Apr 2011