My first 2 Shepherds……Elmors Zena (Gemma) on the left and Mr Blue Max (Max) on the right.
These were 2 real characters…………The stories I could tell would fill pages!!
Like the time Gemma left the ring at SKC Edinburgh, after winning her class, and promptly took a bite out of a lady's burger……..Celebrating lol
Her thing was Food………….Max on the other hand could clear fences. He did on 1 occasion , take himself off to an open-day (fair) down the road!!!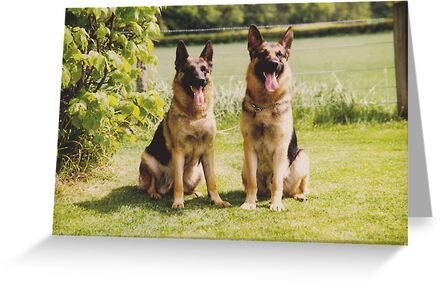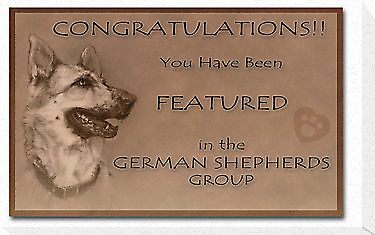 Featured in The Scots are Coming