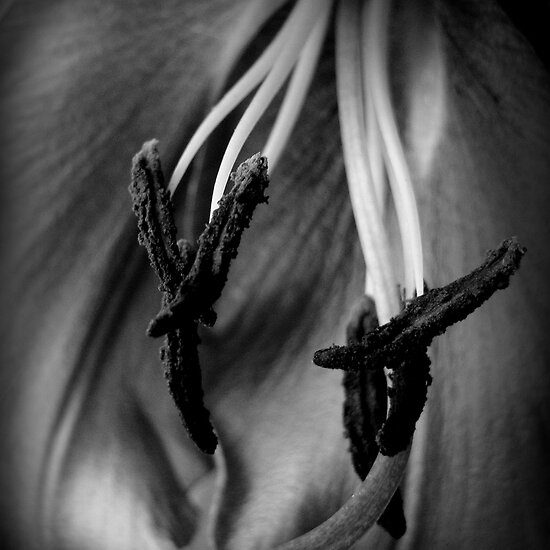 If you are Interested in any of my Images and would Like to contact me Please use this E-MAIL address
doreen.a.phillips@gmail.com

My Images Do Not Belong To The Public Domain.They belong to © Doreen Phillips. !!!… All images and writing are copyright © Doreen Phillips. All Rights Reserved. Copying, altering, displaying or redistribution of any of these images without written permission from the artist is strictly prohibited.

Zazzle.com below you will find Designer Shoes,Baseball Boots,T-Shirts,Paper Products.