Taken on a cold July morning at Coogee NSW,with not a soul anywhere to be seen
This image was shot with a Nikon d700,7shot panoramic stitch, using TPGui pro, each image was a 3shot bracket HDR using Photomatix pro, 21 shots in all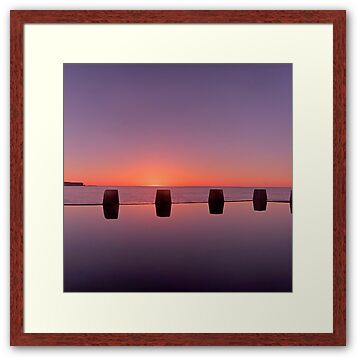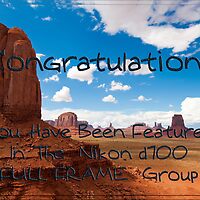 ! You've been featured in "Australia – from the Outback to the Coast"
Your photograph, which was in the Top 10 of our Good Morning Oz! challenge , demonstrates the high quality of photography we are seeking in our group, and portrays the beauty of our wonderful country. We hope you continue to submit photographs of this outstanding quality to our group.!