Canterbury Tales – Sunflowers.
You'll find lots more images of Canterbury at my Photography Blog.
Don's Photography Blog

Don's Youtube Video of Canterbury.

Camera Settings Nikon D700 with 28-300mm Nikon Lense. ISO 100, 0.5sec exposure, f/16.0, 68mm, tripod mounted, app priority, live-view, manual focus.
Don's New Website Dear friends, please pop on over and take a look at my new Website
at FineArtAmerica. It's another place to display and sell your artworks.


Featured In Image Writing Group.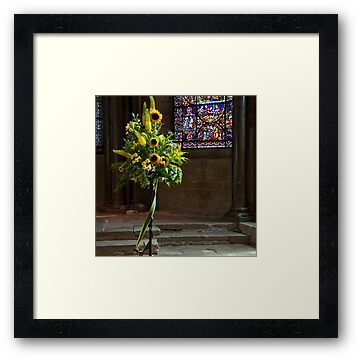 My first ever visit to Canterbury Cathedral and I've fallen in love:-) The whole city of Canterbury is beautiful and I really loved walking around the ancient streets, the streams, the awesome old buildings and friendly people. What a great place. You'll love a visit to Canterbury.
These flowers really jumped out at me and said, "Take my photo" so I did. LOL.