The London Eye – Dawn Light.
London, England, UK.
Visit my website to see it much bigger.
Also available at fineartamerica
Don's New Website Dear friends, please pop on over and take a look at my new Website
at FineArtAmerica. It's another place to display and sell your artworks.
Group Features Gotta be some kind of record for me, four features in one day. Awesome.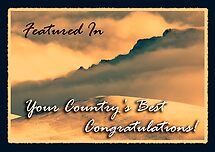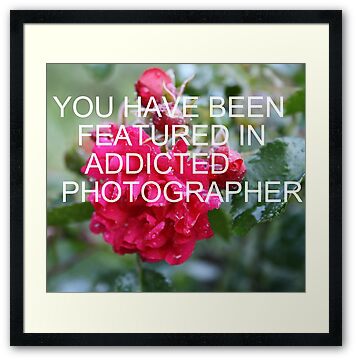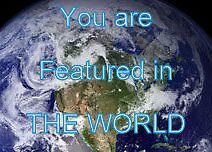 Picture and Camera Details Nikon D700 with 24-120mm Nikon Lense. ISO 200, 10 sec, f/11, 24mm. Tripod Mounted.
It was wonderful to be up and about early to capture a shot of the London Eye in the Dawn Light. Looks stunning at this time of the morning. It was quiet apart from all the early morning workers making their bleary-eyed way to offices or to set up cafes.
Got some funny looks from the police as they saw me walking along with my tripod, I suppose it could look like a gun at that time of the day.