Seven Sisters Cliffs
East Sussex, UK.
Captured from Cuckmere Haven.
Camera Nikon D700 with 28-300mm Lense.
ISO 100, 1/20th sec, f/20.0, 48mm. Tripod Mounted.
Also available at FinArtAmerica


Features Featured in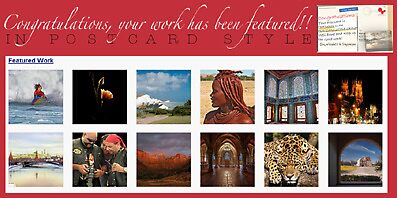 The Beautiful South Group
Gotta be the quickest I've ever been Featured.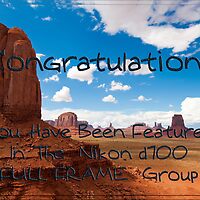 I returned to a favourite place today; Cuckmere Haven. It's fantastic here and the light was awesome. On the way down to the coast there were tremendous downpours on the road and I thought it would be the same all day, but on the South Coast the weather was clear, windy and fast moving clouds.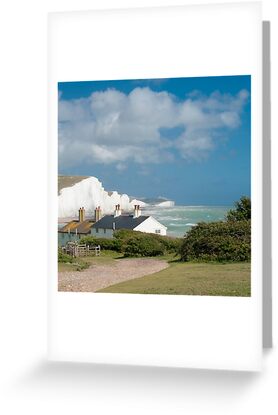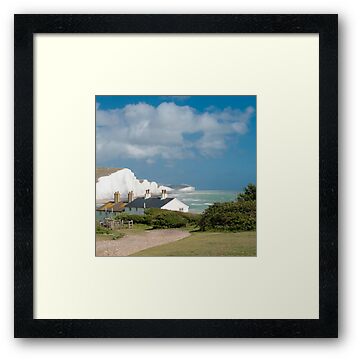 Not Far From Eastbourne