Bodium Castle East Sussex, UK.
Best viewed larger…
Stats 213 Comments, 47 Favs, 713 Views and 5 Sales.
Sales
2 Greeting Cards May 2011.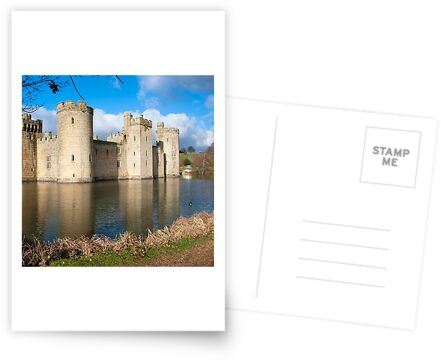 3 Greeting Cards March 2011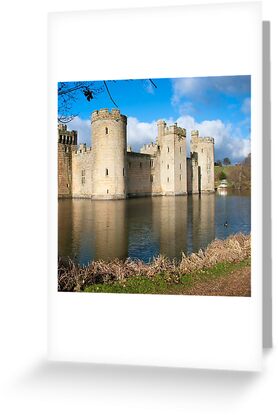 The castle is protected as a Grade I listed building and Scheduled Monument. It has been owned by The National Trust since 1925, donated by Lord Curzon on his death, and is open to the public.
Camera Nikon D700 with 28-300mm Lense.
ISO 200, 1/80th sec at f/13, 28mm.
Featured In Featured Photography Jan 23rd 2011.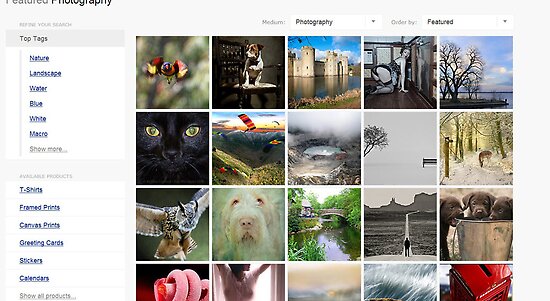 Featured In Historic Places Group.


Featured In Image Writing Group


Featured In Cee's Fun Arty Friends Group.


Featured in unique buildings of the world.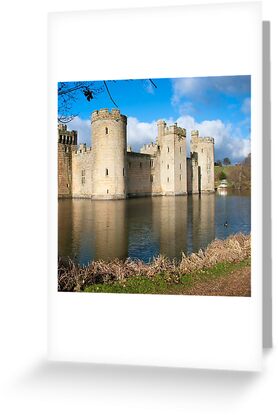 On my day off work today I drove down to Bodium Castle in East Sussex. The drive out of London was normal, bleak skies, grey clouds and very dark. However, as I headed southwards towards the coast the sky cleared a little and by the time I was parking up, a few bits of blue became evident amoungst all the gray. Then the clouds opened up and splashed me and the castle with incredible warm winter sunlight. Fantastic feeling.
Bodium is one of the most famous and evocative castles in Britain, Bodiam was built in 1385 as both a defence and a comfortable home. The exterior is virtually complete and the ramparts rise dramatically above the moat. Enough of the interior survives to this day, which gives us an impression of castle life hundreds of years ago.
If you take the kids along, they'll love it, because there are spiral staircases and battlements to explore, and wonderful views of the Rother Valley from the top of the towers. In the impressive gatehouse is the castle's original wooden portcullis, an extremely rare example of its kind.
Overall I was impressed with Bodium. It's a small castle compared to Edinburgh but with it's flooded moat looks very much as a medieval castle should. You'll love it if you visit.