Lean on Me. Leaning Telephone Boxes, Kingston Upon Thames, London, UK.
Featured in RedBubble Featured Photography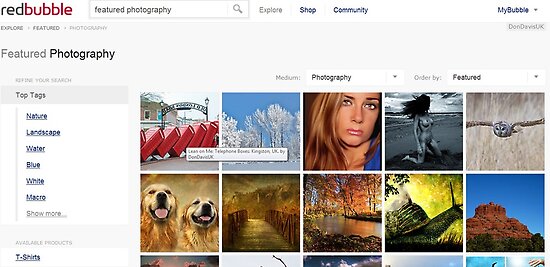 After seeing some pics by my good friend Colin here on RB, I just had to pay a visit myself to see these amazing toppled Red Telephone Boxes. I like the way they've been arranged.
It was not so long ago that we didn't even have a telephone in the house, never mind the mobile phone. When we were first married, my wife and I would have to walk to the end of our road to use one of these red telephone boxes to call up family or anyone else. Sometimes we'd even have to queue up and wait until another person was finished their conversation. You didn't want to have a blabberer in the box then:-) LOL
Camera Nikon D700 with 28-300mm Lense.
ISO 800, 1/160th sec @ f/9.0, 62mm zoomed.
Handheld, No Flash.
Don's Photography Blog

Sculpture. Called; Out of Order
One of the more unusual sights in Kingston Upon Thames is several disused red telephone boxes that have been tipped up to lean against one another in an arrangement resembling dominoes. This sculpture by David Mach was commissioned in 1988 as part of the landscaping for the new Relief Road, and is called Out of Order.
Another image of Out of Order