The Gherkin. London, UK.
Captured Nov 2010.
Camera Nikon D700 with 28-300mm Lense.
ISO 500, 1/250th sec, f/8.0, 28mm, handheld, App priority.
Don's Photography Blog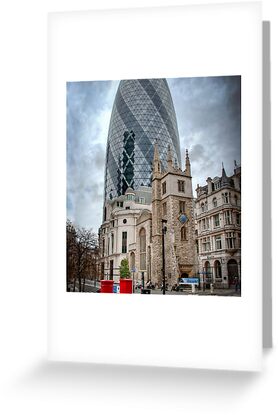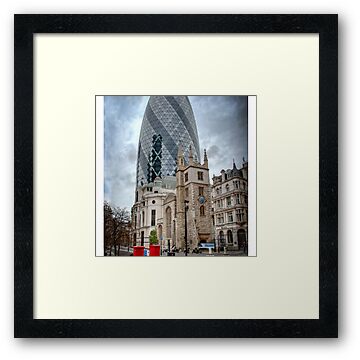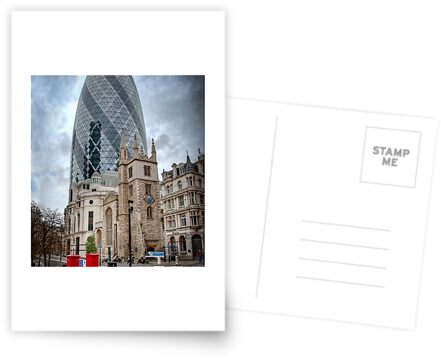 The Gherkin Info from Wikipedia.
30 St Mary Axe, also known as the Gherkin and the Swiss Re Building, is a skyscraper in London's main financial district, the City of London, completed in December 2003 and opened at the end of May 2004. With 40 floors, the tower is 180 metres (591 ft) tall, and stands on the former site of the Baltic Exchange building, which was severely damaged on 10 April 1992 by the explosion of a bomb placed by the Provisional IRA.
After the plans to build the Millennium Tower were dropped, the current building was designed by Norman Foster, his then business partner Ken Shuttleworth and Arup engineers, and was erected by Skanska in 2001–2003.
More Shots of the Gherkin By Don Click the pic to take you to it's page.