The Power of Three…
Camera Nikon D700 with 105mm Sigma Macro Lense. ISO 100, 1.0sec at f/16.0, Natural Lighting, Tripod Mounted, Reflector to bounce some light into shadow areas, spot metering, App Priority. As is from camera to your screen.
Featured on RedBubble HomePage. Jan 29th 2011. Fantastic News.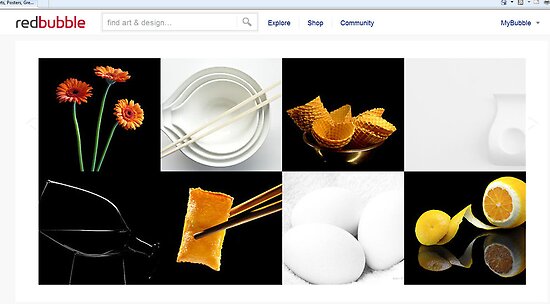 Featured in Featured Photography. Marvellous.