Southbank Sunrise. Tower Bridge and City Hall.
Camera Nikon D700 with 16-35mm f/4 Nikkor Lense. ISO 100, 1/20th sec, f/18, -3 compensation, Tripod mounted.
Stats on 30th April 2011. 2 Sales, Comments 464, Favs 134, Views 1934.
Featured in;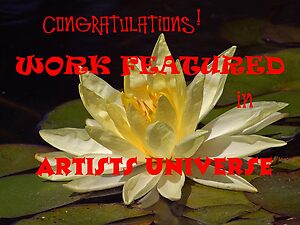 Featured in The Silky Touch Group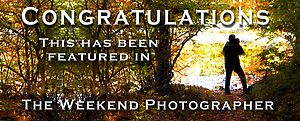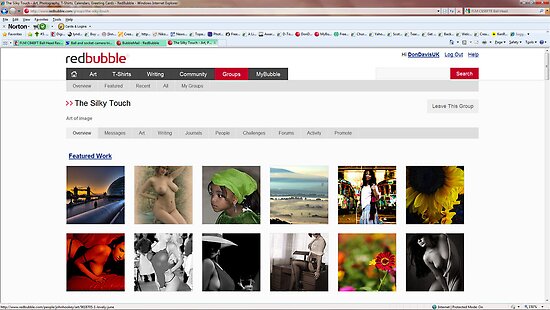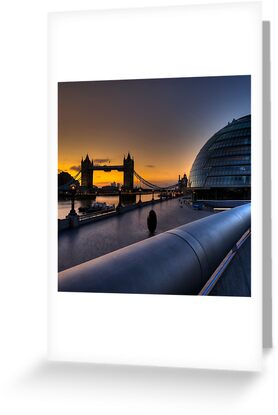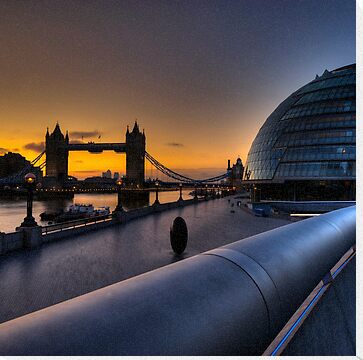 More Images of London Just click on the little thumbnails for the one you'd like to visit. I love getting comments:-) Don.