Museum No. 1. Kew Gardens, London, UK
Camera Nikon D700 with 24-120mm Lense.
ISO 200, f/6.1, 1/200th sec, at 40mm.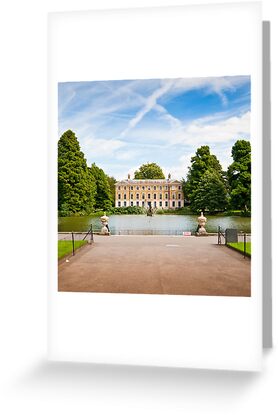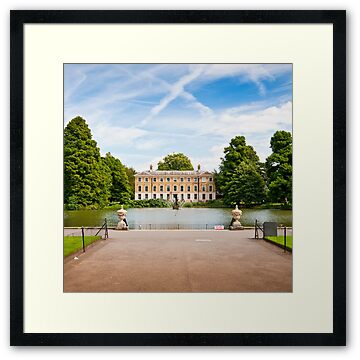 Museum No. 1 Information
This stunning and glorious building is located across the lake from the biggest glass house in Kew, the Palm House.
When Sir William Hooker became Kew's first Director in 1841, he set about persuading the administrators of the need for a museum of economic botany, demonstrating the importance of plants to mankind.
In 1846, he displayed his own personal collection of specimens of textiles, gums, dyes and timbers in a fruit store and servants' quarters given to Kew by the Royal Family. Decimus Burton was then asked to adapt part of the building into the new Museum of Economic Botany, which opened on 20th September 1847 to instant success.
Collections grew with contributions from the Great Exhibition in 1851 and the Paris Exhibition of 1855. It soon became clear that the Museum was too small and Decimus Burton was asked to design a new Museum, twice the size, opposite the Palm House. This new 1857 Museum was called Museum No. 1, with the first renamed as Museum No. 2 – now the School of Horticulture.
The building is designed in a modest classical style, perhaps to contrast with the industrial feel of the Palm House across the Pond. The central area of the museum was a large open exhibition space, the exhibits shown in mahogany cases. Following the donation of a large collection of flower paintings by Indian artists, on permanent loan, the India Office funded an additional wing in 1881 at the rear of the building, including an elegant staircase.
The Museum has interior and exterior space in much use today by visiting parties of pupils on school projects.