Cliveden House, Maidenhead, Buckinghamshire, UK.
Camera Nikon D700 with 24-120mm Lense.
ISO 400, 32mm, 1/200th sec at f/8.0
Circ Polariser filter.
Features Featured in Historic Places.

Don's Cliveden Youtube Video
Hi friend, you can now watch a selection of photos from Cliveden Estate and listen to some lovely music too:-)

We had a stunning day out at this grand old house and estate in Buckinghamshire. It's strange, but before today, I'd never heard of Cliveden House and was astonished at the beauty and majesty of the place. We didn't go inside, but will do that next time, focused mainly on looking at the gardens, fountains, woods, ponds, statues, trees and plants. It's the kind of place that is a photographer's dream location for all kinds of work.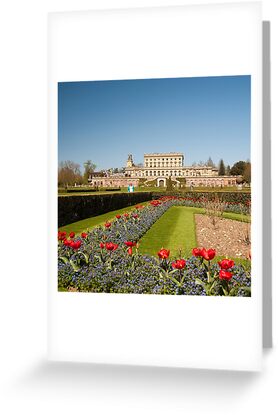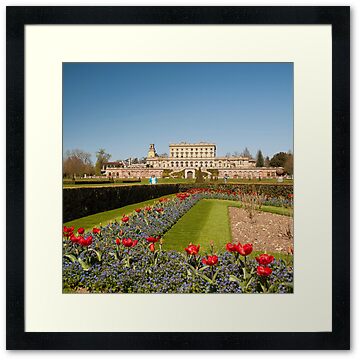 Information From National Trust Site
This spectacular country estate overlooking the River Thames, open daily for most of the year, was once the glittering hub of society as the home of Waldorf and Nancy Astor. Later in the 20th century it was infamously associated with the Profumo Affair. The various formal gardens include topiary and colourful seasonal planting in the Long Garden and the celebrated parterre with its breathtaking views. An outstanding collection of sculpture and statues from the ancient and modern worlds adorn the gardens. Part of the house, now let as a private hotel, is open to visitors at limited times
Don't miss
■Relax in grand style in these magnificent gardens.
■Don't miss the introductory video Cliveden and the Astors.
■Stunning views from this haunt of the rich and famous.
Making the most of your day
Waymarked walks in the woodlands. New picnic and play areas. Full programme of events and guided walks. Dogs: Dogs under close control in specified woodlands only
More Images of Cliveden Just click the little pic to take you to it's own page…