Sales Sold a Mounted Print on 17th May 2011. Many thanks to the anonymous purchaser, I do hope you enjoy the Seven Sister. Regards, Don.

Featured In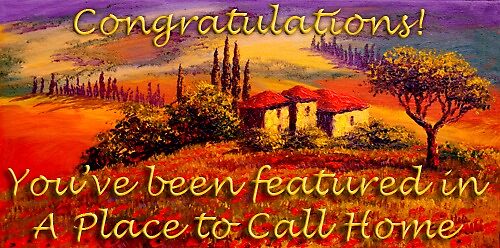 Seven Sisters from Cuckmere Haven: East Sussex. UK.
Camera Nikon D700 with 24-120mm Lense.
ND Filtre, polarising filter, Tripod, ISO 100, F/13, 1/15sec at 75mm.
I was told about this wonderful location by my good RB Friend Arrowman, AKA Colin And another good RB friend Mike who lives close by… and they were not wrong, it's a stunning position to get a great view of the Seven Sisters Cliffs on the South East Sussex Coast. What I like about this view is the clarity. I can zoom into the picture in Lightroom and the people on the beach are very clear and sharp. It's the D700 at it's best, the tiles on the roofs are all crystal clear as are the details in the cliff face. On location, I couldn't see a thing on the rear screen, didn't bring my photographers hood:-) So it was only when I got home today and looked at it on the computer that is jumped out at me. Untouched, as is from the camera. Awesome. Thank you so much you guys who live locally for all your help in finding this place. I'll be back again soon to capture some sunrise shots:-)
I just adore the South Coast of England for photography….