Grungy Big Ben
Two Photographs, Big Ben and the London Eye combined with textures, overlays. Big Ben was cut out with PS4 pen tool, and overlaid onto London Eye. Textures added. Golden foil paper, wood texture… Simples:-)
Camera Nikon D700 with 24-120mm Lense for both photographs.
Click pics below to purchase…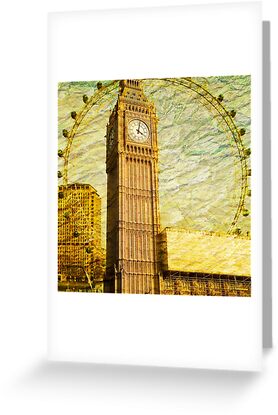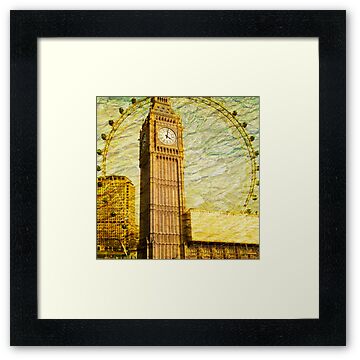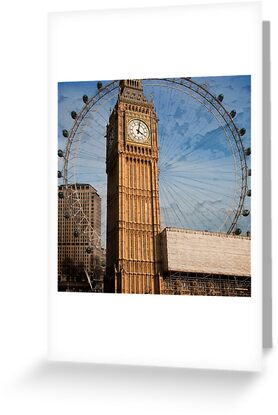 More Images of London Just click the one you like to visit. I love getting comments:-) Don.