The Eye: Beauty is in the eye of the beholder…
Camera Nikon D700 with 24-120mm Lense.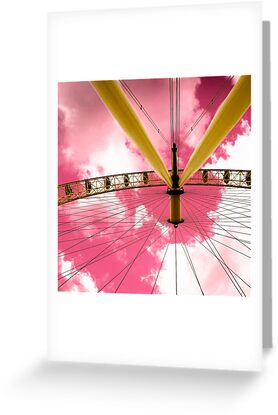 The Eye. Beauty is in the eye of the beholder… Best viewed larger.
Captured Nikon D700 with 24-120mm Lense.
Photo manipulation details below.
Take A Ride
I love working with and photographing London's iconic Eye.
The London Eye The world's largest observation wheel is 135 metres high. It provides a 30-minute, slow-moving 'flight' over London. Designed to reflect the elements of air, water, earth and time – the central theme is a circle of white light from within the rim which sweeps the skyline at 135 metres. The passenger capsules signifying 'time', is lit internally at the point of embarcation. Each high-tech capsule accommodating up to 25 people. The attraction has the capacity to handle 1,500 visitors every hour. The British Airways London Eye is a privately funded venture between British Airways, the Tussauds Group and London architects David Marks and Julia Barfield.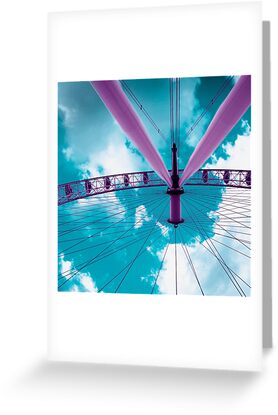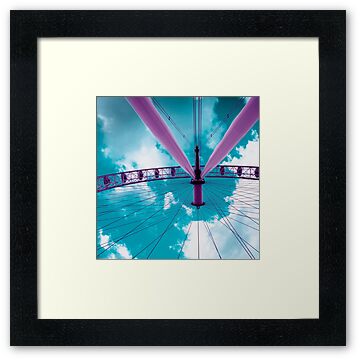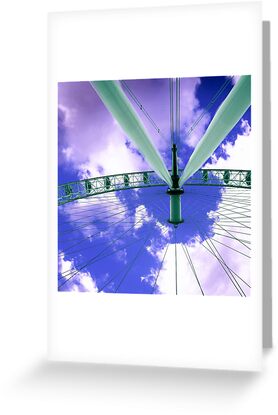 Photo Manipulation
Eye cut out in channel selection mode using dodge and burn to creat a black mask of the eye. Then loading mask as a selection. Replaced bland white or grey sky with a beautiful blue cloud scene. Clouds frist enhanced with a vignette, and adjusted in brightness and RGB colour sliders. Copied into Eye selection layers. Merged and saved. Simples Really:-) Only took 15 mins.
Doing a complex cutout with the other selection tools in PS4 would have taken a lot longer and would not have been as precise.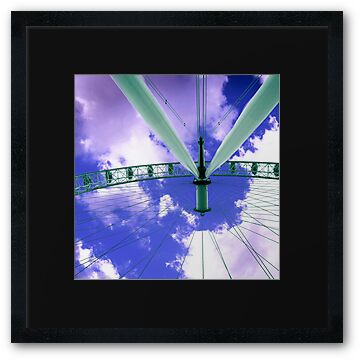 More Images of London Just click the one you like to visit. I love getting comments:-) Don.