Features


Red Post Box: Captured at Tower Bridge on the Southbank of the River Thames. UK.
The old red postbox is a piece of iconic British history. This is one of the oldest in the world. Situated below London's Tower Bridge. Even though snail mail is rapidly going out of fashion, we still love these symbols of yesteryear.
Camera Nikon D700 with 24-120mm.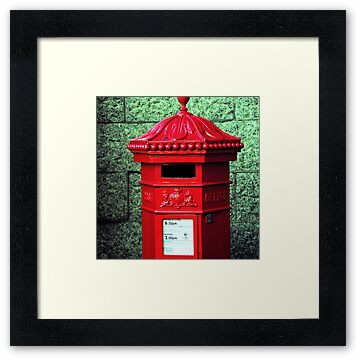 More Images of London Just click the one you like to visit. I love getting comments:-) Don.