Physalis Fruit Best viewed large.
Sales Sold a Canvas Print on 3rd Jun 2011. Many thanks to the anonymous purchaser, I really hope you enjoy having this picture on your walls.
Image Statisitcs 1 Sale, 71 Comments, 13 Favourites, 1129 Views.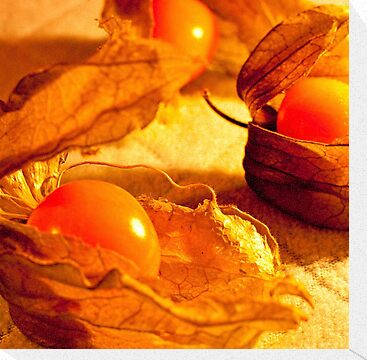 Featured in Groups.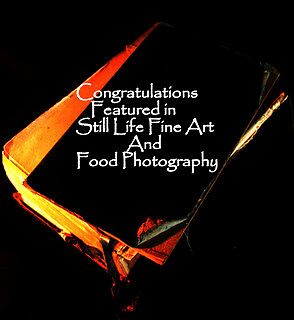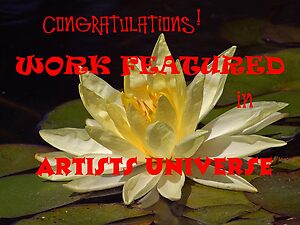 Camera: Nikon D700 with 50mm f/1.4 Lense.

Some more images of the Physalis Fruit