Reflections Before Sunrise
Featured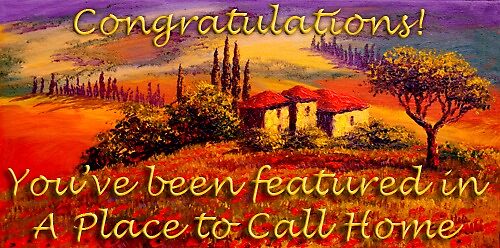 Sales Sold a Card to Peter Lusby Taylor

Submitted for the Letter R in Alphabet Soup NEW Challenge for The Best of R Challenge
The Forth Railway Bridge Queensferry Edinburgh Scotland: The 2.5 km. (1.5 mile) Forth Railway Bridge, the world's first major steel bridge, with its gigantic girder spans of 521 m. (1710 ft.) ranks as one of the great feats of civilization. It was begun in 1883 and formally completed on 4 March 1890 when HRH Edward Prince of Wales tapped into place a 'golden' rivet.
I love this old bridge because it brings back many wonderful memories of my childhood as we travelled across it on old trains to Burnt Island and Kinghorn for day trips. Nostalgic, I know, but I have a fascination with things that influenced my life. I was always struck by it's sheer size and complex construction. I even tried to build it once from matchsticks and glue.
I captured this picture on a cold and frosty morning in Nov 2008 when visiting my sick father in Edinburgh Royal Infirmary. I'll always remember the look on his face as I showed him this picture on my Nikon screen. He said, through his oxygen mask "WOW son, that's brilliant!" Thanks dad!
Camera: Nikon D700 Lense 24-120mm.
"More Views of Edinburgh Scotland" Just click the pic to take you there.